So why do I have this tweet graphic that SPS sent out this morning? Read on.
The Superintendent has a
budget update page
at the
district's webpage
.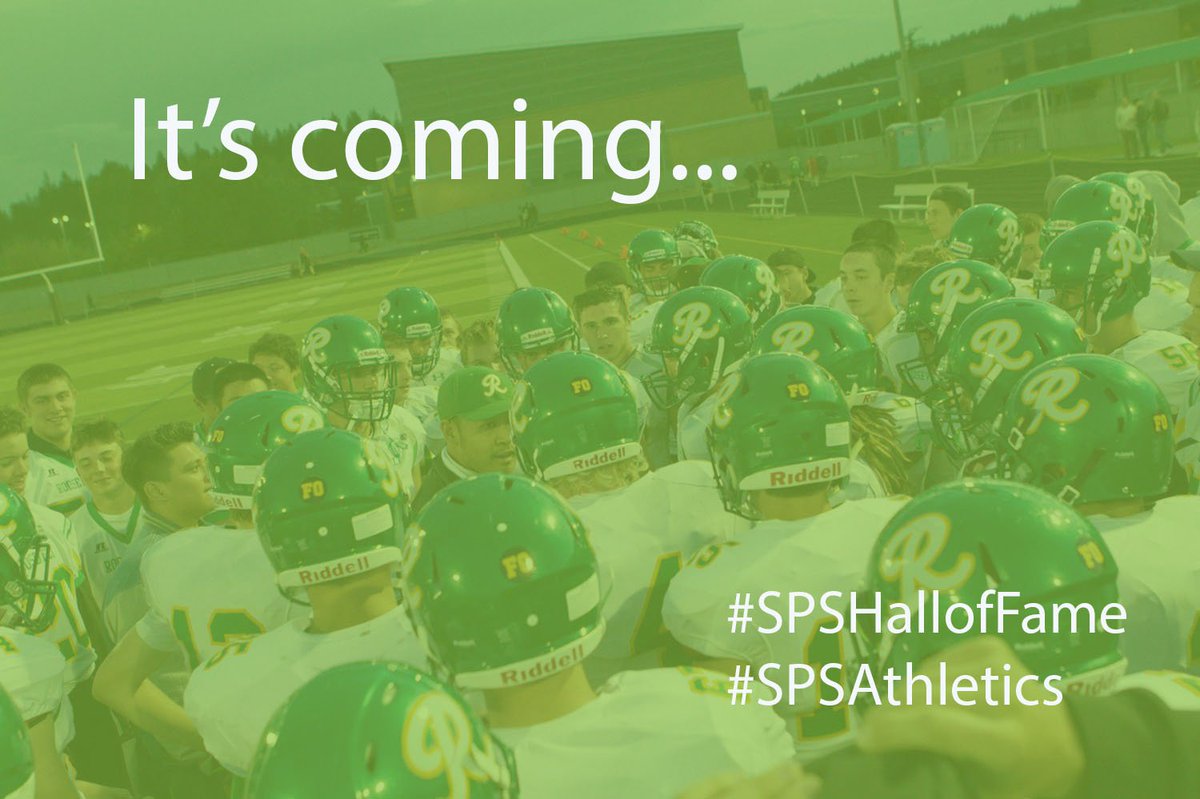 In it, he thanks supporters of Seattle Public Schools and notes the efforts being made to avoid the levy cliff and fully fund McCleary.
The Board is having a
Work Session
today from 4:30-8:30 pm to cover a variety of topics;
- Seattle Pre-K programs,
- the 2017-2018 budget, and -Enrollment/Assignment (this is an oversight work session, not one to address a specific issue.)
There is also an Executive Session at the end of the meeting for "evaluate the performance of a public employee."
Pre-K
Page 13 of the preschool presentation is amazing - It has survey results from parents in the City's program in SPS buildings that show 100% of parents are 100% satisfied. You don't see that very often. (This is from 36 out of 155 parents answering the survey.) What's interesting is they did not include survey in the City's program in SPS buildings
not
operated by SPS nor those in non-SPS buildings. I'll have to ask the City about those numbers.)
(Note to staff: you misspelled "caucasian" on page 15's chart in the preschool presentation. Page 4 of the budget presentation, the word "it's" is used improperly. I'm not trying to be unkind but it does glare when an educational entity makes these kinds of errors in public presentations.)
The City's explanation of the money spent is a series of somewhat tortured charts. I cannot ascertain how much of the 25% holdback money based on outcomes that the district did end up receiving.
The City wants to expand into between 3-10 more classrooms (no schools named.) Except for brand-new buildings, it's unclear to me where that space is.
They want to have a decision by early March.
Budget
See page 12 for an interesting list of questions and the answers that follow. I'm not sure there is enough clarity there for a reader to understand what is being talked about and the outcomes.
It also appears that Capital may borrow money from the General Fund and vice versa. How that happens and how it helps is unclear.
Curriculum adoption and implementation seems to be a key area that staff is looking for savings.
The next Work Session is Feb. 8th.
Enrollment/Assignment
Mostly overview of the department, although someone needs to decide if their name is Admissions, Enrollment or Assignment. It's confusing when the Work Session uses one term and yet the presentation uses another.
So why the "SPS Hall of Fame" for Athletics graphic? First, it was what the district tweeted out this morning.
Second, in the midst of all these budgeting problems, this is an important "to-do" for the district and a "to-know" for the public? Oh wait, A
thletics is not to be touched under the budget process, even as most areas will see cuts.
Athletics is so vital and yet I'm pretty sure there are far more students who access the arts than athletics (and there would be even more students accessing the arts if they were more widely available.)
But maybe that's because the district is anticipating a national title for Hale's manufactured and imported basketball team and that surely needs a big acknowledgement.