Friday Open Thread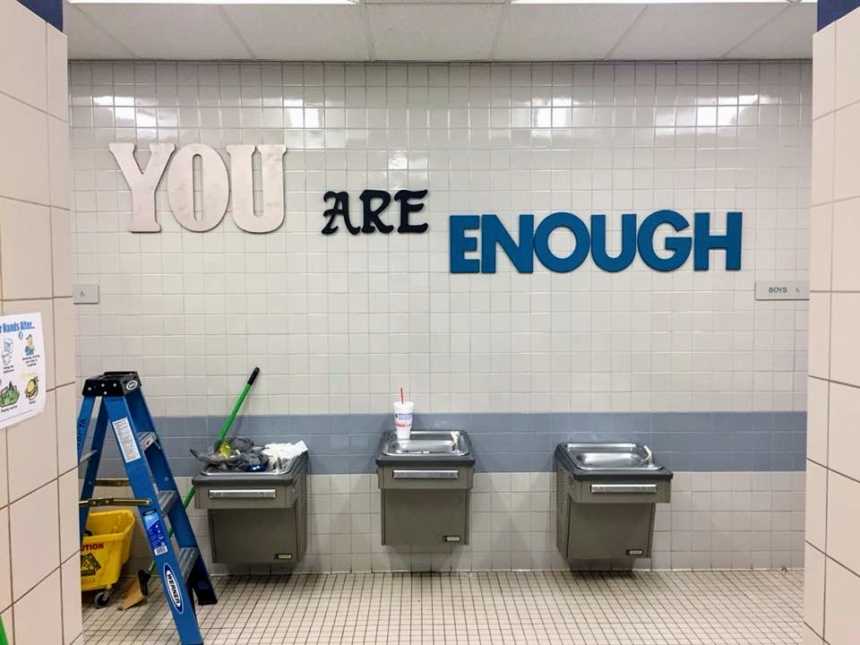 Nice idea: parents painting
motivational art
on school lockers/bathroom stall doors.
Tomorrow is

Visual Arts Career Day

at

SAM.
Visual Arts Career Day is a free event that provides youth ages 14-21 with direct access to visual arts industry professionals through networking, experiential learning, engaging sessions, and hands-on art making in partnership with One Reel, and the Seattle Office of Arts and Culture.
Participants are exposed to a wide range of career opportunities in the visual arts including a chance to connect with artists, designers, educators, curators, photographers, art advocates, professionals in retail, fundraising, management, arts administration, and more.


Registration Required
Also in the same vein:
Three director community meetings
with directors tomorrow, Saturday the 24th
Patu
- 9:30-11 am at
Raconteur, 5041 Wilson Ave S
Pinkham - 1-2:30 pm at
Northgate Public Library, 10548 5th Ave NE
Mack - 1-3 pm at
Magnolia Public Library, 2801 34th Ave W.
What's on your mind?