Tuesday Open Thread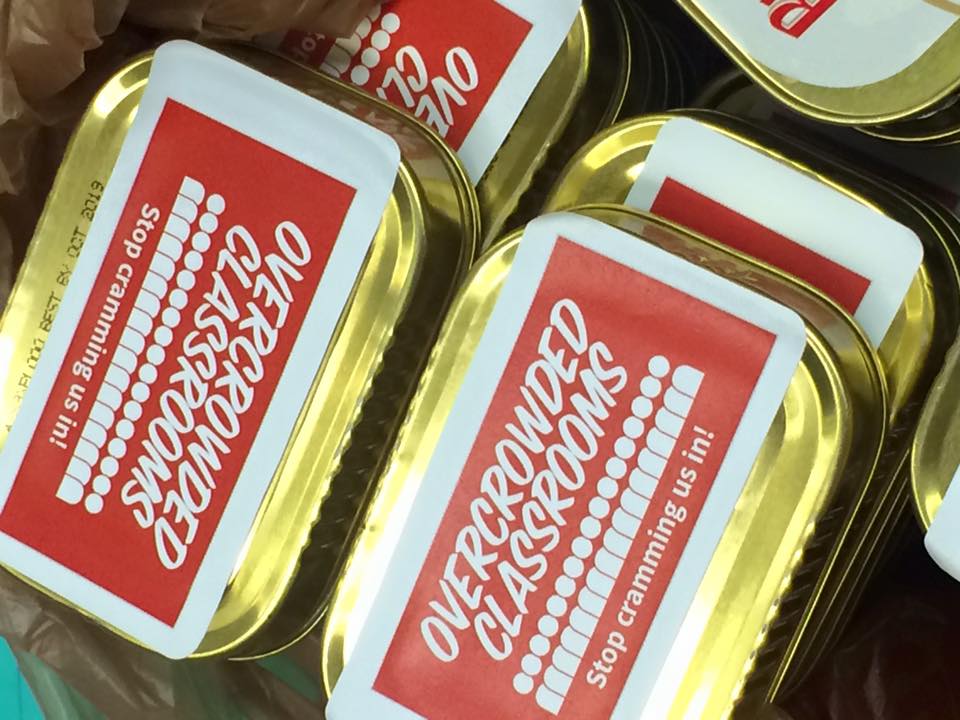 Thread to come: the Washington Middle School meeting on
Spectrum
. Pretty interesting stuff but again, what does it all mean?
From the
Washington Post,
doing some building work on an Oklahoma high school, contractors uncovered
chalkboards
- intact with lessons - from almost 100 years ago. What is truly fascinating is one board has a technique to teach multiplication tables that was new to the principal (it's some kind of circle table).
From
King5,
Renton High votes transgendered teen as their prom queen. There was also a good story on
KUOW
on the issue of
transgendered children
.
Legislative News:
- word is sooner rather than later for this latest Special Session of the Legislature. Might be helpful if our legislators got this done so our districts can plan their budgets.
-
Class Size Counts
has new polling that shows that not only do voters support
smaller class sizes
but they support them across all grades. (And voters don't have faith Olympia will be delivering enough education dollars to K-12.)
- the state Supreme Court said yesterday they would have no comment on whether the
McCleary
decision requirements that they set forth are being met by the Legislature until after this latest session is over. Still no word on the lawsuit challenge on the charter school law.
Lastly, the ridiculous situation with the cop and the girl in a swimsuit at the
brouhaha in Texas
. Where to start? Why didn't the cops speak first with the woman who called for help? (She says she and family members put on the party and a woman - an adult - got in a fight with her.) Why didn't the cops just tell everyone to go home? And, hasn't that cop ever dealt with teenagers? Yelling doesn't generally work (and his over-the-top behavior was really scary).