Tuesday Open Thread
Interesting article from
The Washington Post
on boys and sleep. Thank you to reader, Dan D.
For much of history, of course, most girls couldn't even get a decent education. But as soon as girls joined the classroom, they revved ahead. These charts from the Organization for Economic Cooperation and Development show that in developed nations, girls started outpacing boys in educational achievement starting in the 1960s. These days, girls earn 57 percent of bachelor's degrees, and 51.8 percent of PhDs.


One theory says that the school environment itself favors girls, who tend to be more organized and more diligent.

Research from the United States shows that there's something about girls that makes them more resilient to adverse circumstances.

A few years ago, one school district in Europe stumbled across a surprising way to narrow the gender gap: starting the school day in the afternoon.

According to a new study from economists at the University of California at Davis, starting school in the afternoon gave a surprising boost to boys.
Neil deGrasse Tyson
gives a great answer to a little girl who asks him, "Are there people in your field who are dyslexic?"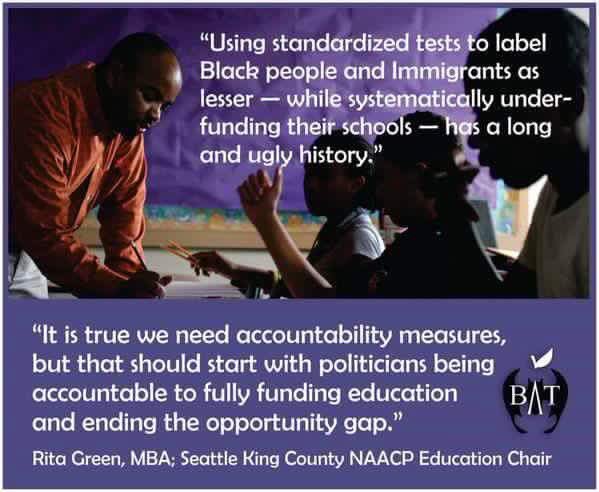 In the last couple of days, several children have been injured/died at amusement parks. A 10-year old boy died at a Kansas waterpark on a slide that was the world's highest. He flipped out of his raft and got caught in netting. Three Tennessee girls fell out of their gondola on a Ferris wheel when the gondola somehow got caught as the ride moved. I didn't know it but the feds do not monitor amusement parks for safety nor record these kinds of incidences. That's up to states.
What's on your mind?